strathfield
& burwood stations
the express connection to and from the train
WEEKDAYS (peak)
6am — 9aM
4pm — 11:30pm
Every 20 — 30 minutes*

WEEKDAYS (off peak)
9AM — 4pm
Every 45 —60 minutes*

WEEKENDS + public holidays:
8:00AM — 8:30PM
Every 45 —60 minutes*
regular FARE:
$3.20

concession:
$1.60
This BRIDJ service connects Mortlake and Cabarita to Burwood and Strathfield Stations seven days a week. Plus BRIDJ passengers receive real-time updates about their journey along with the convenience of free onboard WiFi and USB charging ports.
It's easy to get started. Download the BRIDJ app then meet us at the pick up point most convenient to you.
*note

Please check the BRIDJ app for accurate trip times. Frequency may vary depending on your location and because our drivers are human and need a break.
Strathfield & Burwood Stations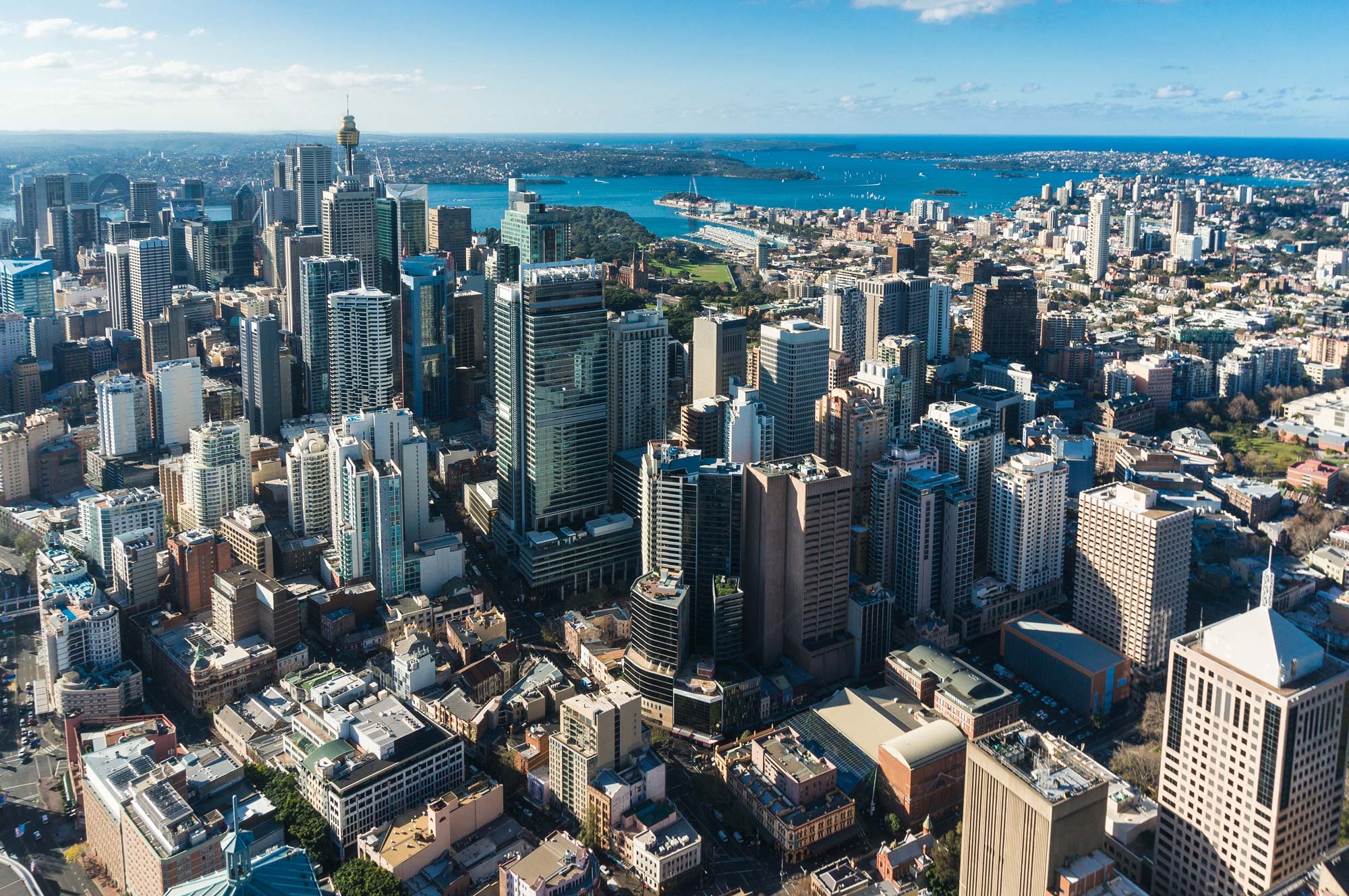 Concord & Massey Park Golf Clubs
to central station save
10 mins
Save up to 10 minutes getting from Mortlake to Central Station via BRIDJ + Train
to parramatta save
27 mins
Save up to 27 minutes getting from Mortlake to Parramatta via BRIDJ + Train
to circular quay save
24 mins
Save up to 24 minutes getting from Mortlake to Circular Quay via BRIDJ + Train
download the free bridj app today